Why A Waterproof Cover Is A Necessity?
Views:11 Author:Site Editor Publish Time: 2017-12-01 Origin:Site
if you've broken or lost a cell phone in the past, particularly a smartphone, then you know how expensive it is to replace these devices. It's a smart idea to get insurance for your phone, but if you look into what's covered in most cell phone insurance plans, you'll see that water damage isn't. You should also know that most cell phones today have a small moistness indicator inside of them, that tells the phone company if water damage has occurred. So saying the source of your phone's troubles is something other than water isn't an option.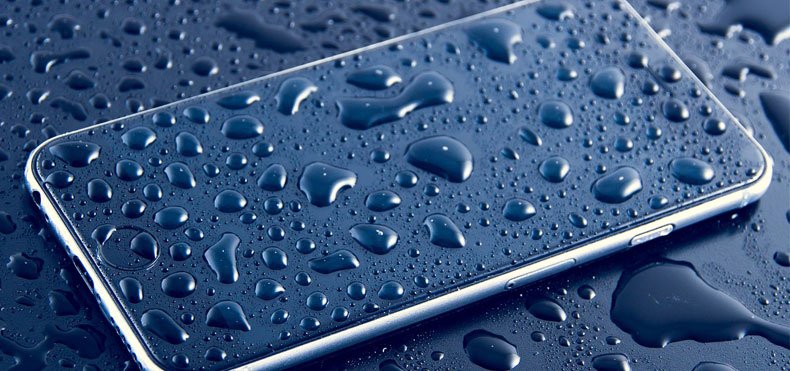 When looking into a waterproof case, it's important to make sure that it is in fact waterproof and not just water resistant. Make sure your case meets certain standards and specifications, particularly those on the International Protection Rating scale before you buy it. If you're already purchasing a case, it would be wise to invest in some extra protective features, too, like buying one that can withstand drops up to six feet.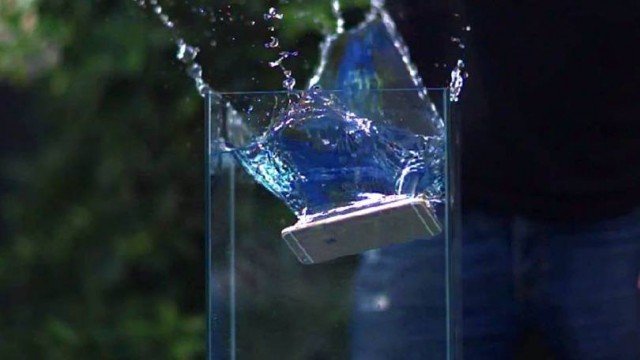 Cases that cover the entire device, including the screen, offer the most protection, but some of these models may interfere with key functionality. Make sure your case doesn't cover the important volume and power buttons. People who spend a lot of time near natural bodies of water should consider a case that floats since it can be nearly impossible to relocate a phone that's dropped to the bottom of a dark lake. For people who like to consolidate their valuables in one place, there are cases that have a dedicated compartment for credit cards.